2018 Renewal Time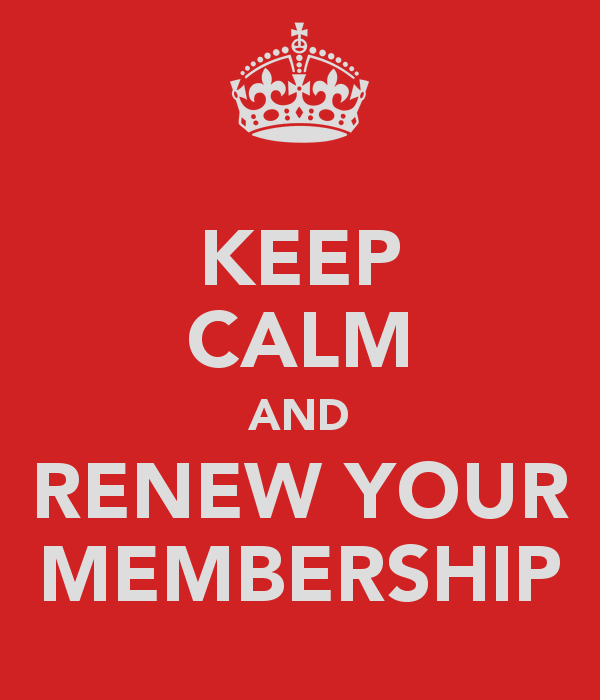 It's time to renew your Vintage Thunderbirds of Kansas City membership for 2018. Click
this link
to get a copy of the Membership Application for 2018. Or as an alternative, attend the upcoming annual Holiday party where are Treasurer Elaine will be happy to accept your $20 renewal. Don't delay this important part of your membership in VTKC.
What's Happening Next?
Are you ready to celebrate the Holidays at Room 180? Check out our
Events page
for details.
And Now, A Message From Our President
The Vintage Thunderbirds of Kansas City (VTKC) came together as a not-for-profit club of Thunderbird enthusiasts in 1990. We are a local chapter of the Vintage Thunderbird Club International (VTCI), recognizing all Ford Thunderbirds from 1955 through 2005. The Vintage Thunderbirds of Kansas City club has grown steadily through the years to now average 70+ family memberships annually, with even more Thunderbirds among the membership, most body styles offered are represented in our club.
VTKC is an active club with many different events, of which members can select their own level of participation. A planning meeting is held in January where members decide the functions and events for most of the year. VTKC plans to have at least one event each month allowing the members to drive, show and enjoy their Thunderbirds. All events are family friendly. Our events include car shows, local cruises, one day Spring cruise, two day Fall cruise, Fall dinner party and ending the year with our Christmas Party. The events are published in the monthly newsletter "Birds Eye View".
​
Some of our Thunderbirds are award winners at the national level, a few are in the process of getting there, but many are simply enjoyable drivers.
VTKC usually has several members who attend the VTCI regionals or International shows each year. Nearly every year a few members caravan to these events, receiving attention at the sight of a Thunderbird caravan. Our club hosted a VTCI regional several years ago. Most recently, we hosted the 2016 VTCI International in Kansas City at the Airport Marriott Hotel. There were 94 registered T-Birds and 225 registered attendees from 23 states and 3 Canadian Provinces.
VTKC is dedicated to the preservation of all Thunderbirds. Our members represent all walks of life, but share one common interest: the love of their Thunderbirds. We welcome all Thunderbird owners and if you haven't found your special Thunderbird yet, you can still join us to make Thunderbird friends while you continue your search.
To join us and enjoy the hospitality of our members and the love of our Thunderbirds, only cost $20 per year and that cost is prorated for new members.
​
Want more information about VTKC? Click on the Contact Us tab above and we'll be sure to answer your questions about the club and membership benefits.
Ready to join with like-minded people who love Thunderbirds?
Click here
and be taken to the current Membership Application. Follow the directions for downloading the form and printing it out, complete it and send to our Treasurer. We look forward to you participating at the upcoming events.
C. Scotty Massey, President
Vintage Thunderbirds of Kansas City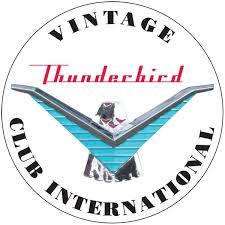 Website last updated 24 November 2017