Thanks for attending the 2016 VTCI International Convention. We hope you enjoyed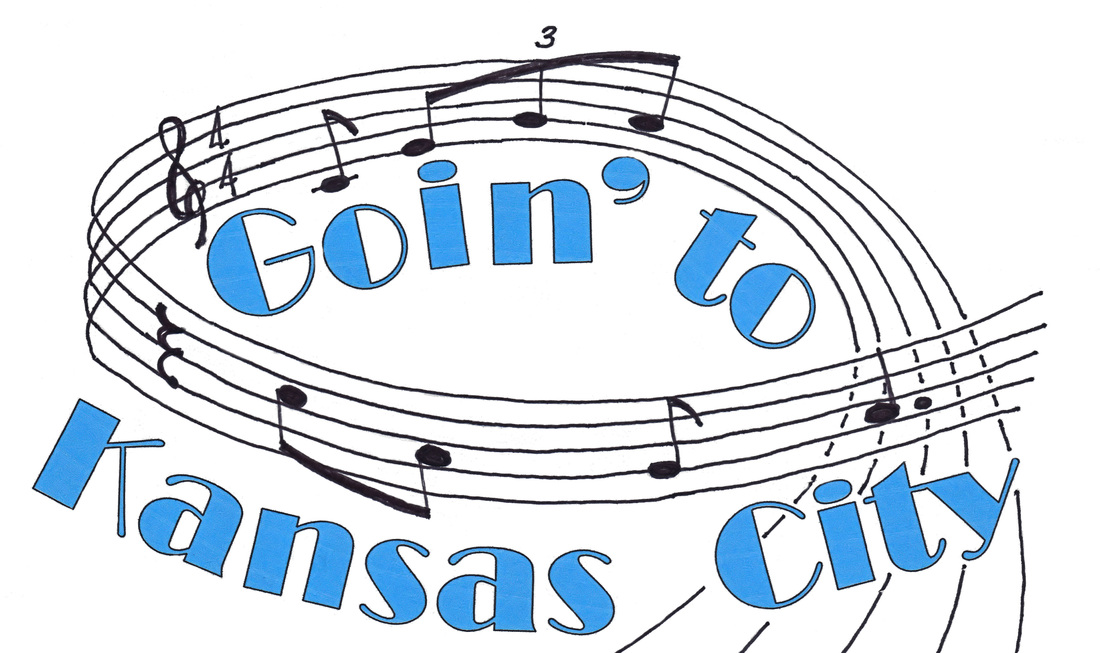 Who Attended and Where Do They Live
200+ Attendees
Attendees came from Twenty-three US States and Three Canadian Provinces
Ninety-four Thunderbirds were registered from Twenty US States and One Canadian Province


Pictures taken through the course of the convention can be found through the ​
2016 VTCI Convention
link.
History of VTKC
The Vintage Thunderbirds of Kansas City came together as a not-for-profit club for Thunderbird enthusiasts in 1990. We are a local chapter of the Vintage Thunderbird Club International (VTCI), open to all years of Thunderbirds - 1955-2005. We hold monthly events including car shows, a spring and fall cruise, rallies, and holiday dinner celebrations. If you are a proud owner, or simply a fan of the Thunderbird, we invite you to come fly with us.
Want more information about VTKC? Click on the Contact Us tab above and we'll be sure to answer your questions about the club and membership benefits.
​
Ready to join with like minded people who love Thunderbirds? Click
here
and be taken to the current Membership Application. Follow the directions for downloading the form and printing it out, complete it and sent it in to the our Treasurer. We look forward to your participating at the upcoming events.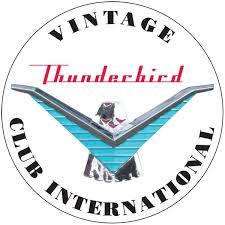 Website last updated 11 October 2016