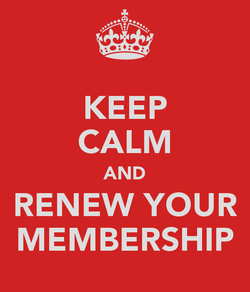 It's that time of the year to renew your VTKC membership for 2017. The dues remain $20 for a full year of fun activities, plus the monthly Birds Eye View newsletter (Winner of the coveted Golden VTCI Award, again). Mail your check to Sec/Treas Elaine Miller, 7290 N Nodaway Ave, Kansas City, MO 64152-7135. You'll be glad you did.
And each VTKC club member is encouraged to also
​be a member of the Vintage Thunderbird Club International. Go to
their website
to learn more about our International Club and to join or renew your membership.
​
What's Happening Next?
Are you ready to eat and check out World of Wheels (WOW)? If so, check out our
Events page
for details.
History of VTKC
The Vintage Thunderbirds of Kansas City came together as a not-for-profit club for Thunderbird enthusiasts in 1990. We are a local chapter of the Vintage Thunderbird Club International (VTCI), open to all years of Thunderbirds - 1955-2005. We hold monthly events including car shows, a spring and fall cruise, rallies, and holiday dinner celebrations. If you are a proud owner, or simply a fan of the Thunderbird, we invite you to come fly with us.
Want more information about VTKC? Click on the Contact Us tab above and we'll be sure to answer your questions about the club and membership benefits.
​
Ready to join with like minded people who love Thunderbirds? Click
here
and be taken to the current Membership Application. Follow the directions for downloading the form and printing it out, complete it and sent it in to the our Treasurer. We look forward to your participating at the upcoming events.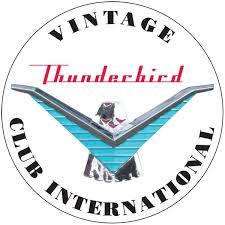 Website last updated 2 February 2017